Following the Child for over 50 years...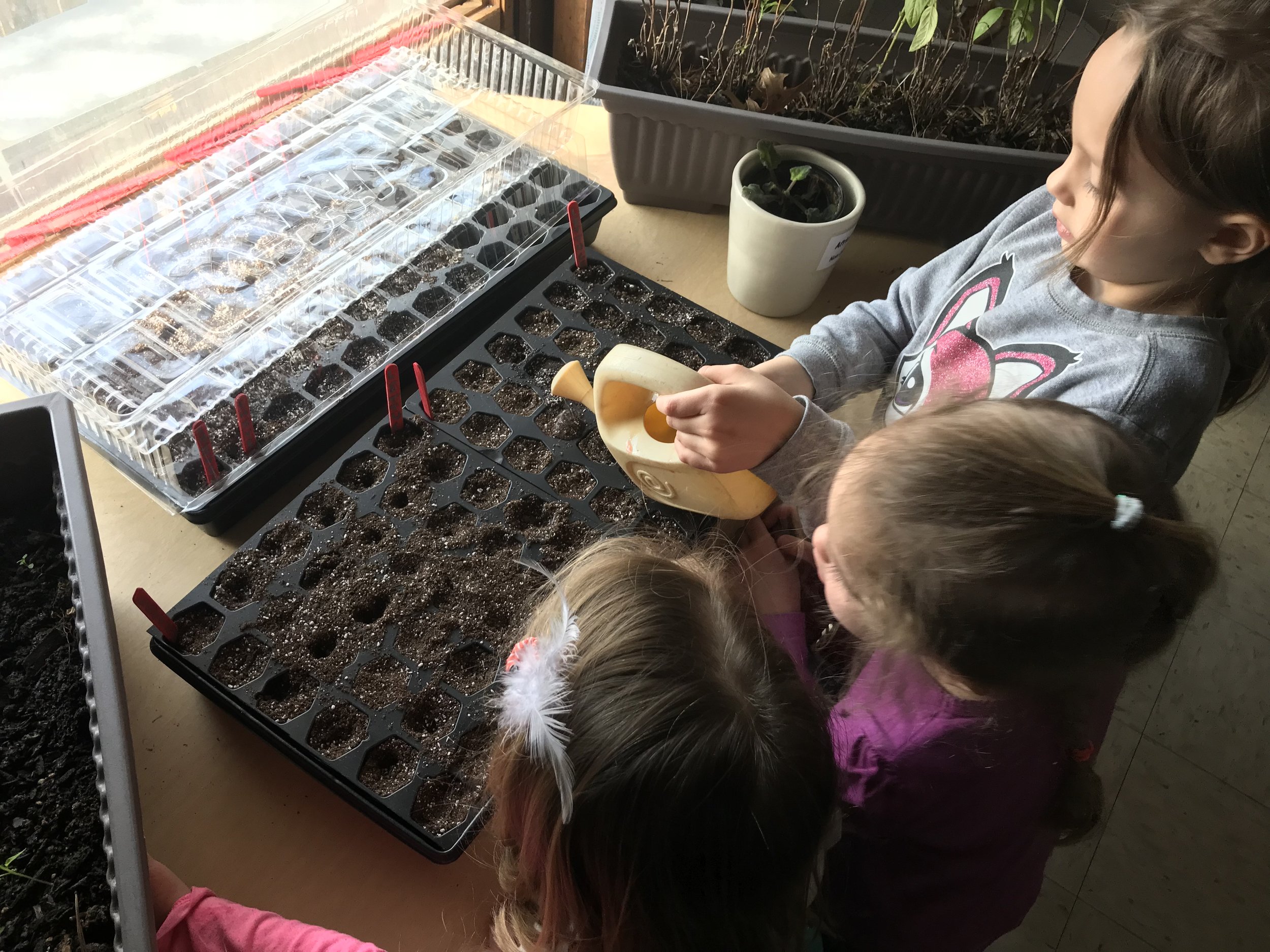 CMS is Seeking New Friends!
A Community Helping Children Grow
Request a Tour
If you are actively seeking a caring learning environment for your little one(s), we would be happy to give you a tour of our community in action.
CMS Families
Access resources and information in the password-protected pages.
Upcoming Events
Many of our events are open to the entire mid-Missouri community. We encourage you to look for an opportunity to join us!
Our Approach
Learn about Columbia Montessori School's approach to early childhood education.
"A child who concentrates is immensely happy."
- Maria Montessori